Lukáš Martinek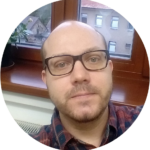 JUDr. Lukáš Martinek provides legal services in Czech and English. He is a member of the Czech law bar association. He provides legal services in many cities of the Czech Republic. He manages civil, commercial and penal law among other law fields
Ewa Kodymowska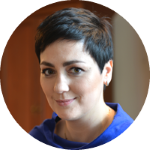 I am a graduate of the Faculty of Law and Administration at the Jagiellonian University of Krakow, and also received an American Columbia School of Law. Since March 2008 I have run an independent law firm. Since the second year, regular internships and practices have been held in individual law offices in Krakow and Warsaw, a completed lawyer's application was awarded in 2004-2007 in the bar of the Krakow District Council.
Marek Zalewski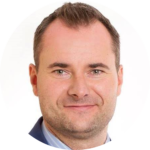 The commercial and public law specialized lawyer providing business focused strategic counsel on a broad array of commercial, regulatory and contractual risk related matters who support commercial clients by developing and implementing legal programs that ensure the business is equipped with the legal guidance, tools, and solutions to execute their business objectives in an effective and legally-compliant manner. Also experienced member of the supervisory board and manager in the public sector.
Andrzej Kędzierski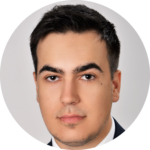 Graduated law at the University of Wroclaw, Faculty of Law, Administration and Economics. During his studies he started to work for Abraldes Lawyers as an assistant. Specialized in finance and banking law. Thanks to his great knowledge of English he can effectively serve foreign clients. In his spare time he enjoys fishing and traveling.
Piotr Janoszka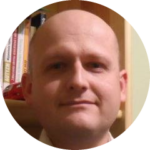 President and founder of the Colorful Sun. Masters in clinical and intercultural psychology, child psychologist, pedagogue, neurotherapist, animator. Nominated for the Award of Merit for the city of Wroclaw. Author of cultural tales for children and articles on subjects related to child psychology. Participant of many scientific conferences on the child's clinical psychology, cultural differences, psychotherapy and prostitution of minors. He worked in centers throughout Poland.
Zaneta Slezak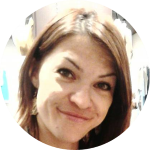 My name is Zaneta Slezak. I was born in Melnik, Central Bohemia. I am graduated in Technological Entrepreneurship and Management. I worked as a technician and technical support and later as a member of the Bussynes Care team, for operator Ufon, Prague. I also worked as a bank support agent at the Ferratum Bank, Prague. I lived 9 years in France, in Marseille, where I studied French and worked for the French fashion brand Promod branding as a consultant. I also lived for 1.5 years in Poland, especially in Legnica, where I also studied Polish. Now I work in the lawyer's office Abraldes Lawyers in Prague as an interpreter, translator and secretary.